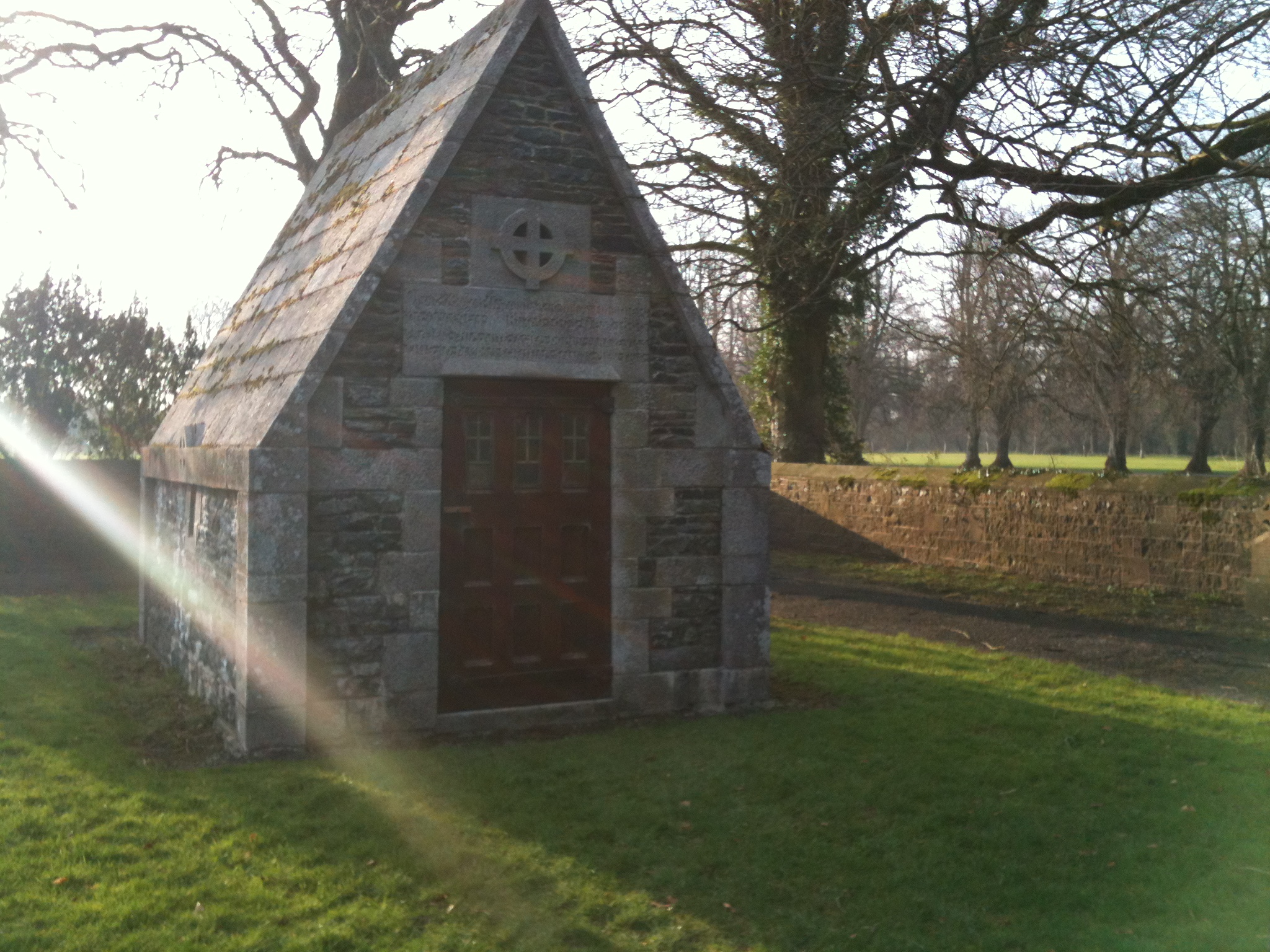 Dia dhuit Maigh Nuad & Corcaigh!
 Wed. 20 February – readings, Department of Music, National University of Ireland, Maynooth
Thu. 21 February – concert, Riverstown Hall, National University of Ireland, Maynooth
Fri. 22 February – readings & concert, Ó Riada Hall, Music Building, University College Cork
ensemble cross.art was formed in Stuttgart in 2008 as an adventurous platform for new music. The ensemble specialises in cross-arts collaborations, working with composers to bring new works to the stage. To date, the ensemble has worked in this collaborative fashion with fifty composers from twenty-two countries. As part of its debut tour in Ireland, ensemble cross.art presents a concert of music that has been written for the ensemble and set to short films. From scenes in which pieces of wood are constantly morphing into new formations, to the movements of William Forsythe slowed down to half speed, the audience will experience how music interacts with and affects the visual.
Music by composers from both Germany and Ireland: Helmut Lachenmann, Oliver Frick, Joseph Michaels, Jesse Ronneau, Piaras Hoban.
Films by Peter Welz & Yukihiro Taguchi
Céline Papion, cello
Junko Yamamoto, piano
Joseph Michaels, guest composer
Live recording of the piece Tesserae for cello and piano by Jesse Ronneau
Performers Céline Papion, cello – Junko Yamamoto, piano
21.02.2013 – Concert at the Riverstown Hall, National University of Ireland, Maynooth