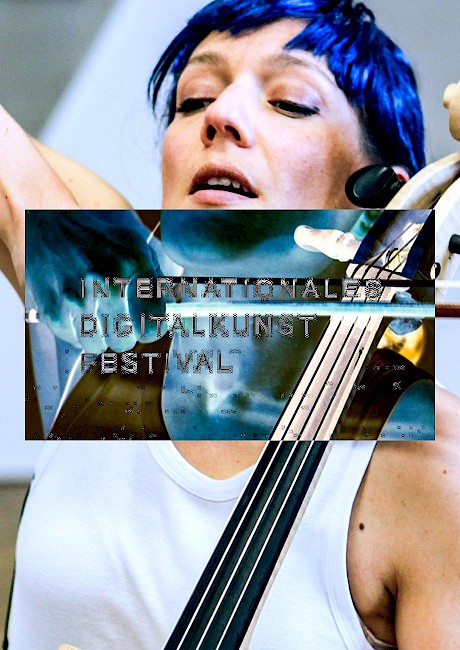 Cello, electronics, pictograms and you
FRIDAY 26th November 2021 – 8 pm
White Noise Club – Eberhardstr. 35, 70173 Stuttgart
As part of the Internationales Digitalkunst Festival
Programm:
I-lly Cheng (*1984 – Taipeh Taïwan) – Yours Mine for a performer with any instrument, voice and flexible tape (Live-UA)
Jesse Ronneau (*1974 – Chicago, USA) – Richter 1 for cello, electronics and video (2014)
Joseph Michaels (*1977 – Oberlin, USA) – if home – Collage for Cello, Beer bottles and playback (2019)
Don't look for a fancy title, a blah blah program text or a forced attempt to find an aesthetic, political or metaphysical thread between the pieces of this program.
What we have here are three pieces for cello and electronics written for Céline.
There is a cello with its player on stage (Céline) and a computer, mics, cables with another player (Remmy).
There is the work of three massively interesting composers who deserve to be in the spotlight.
There are pictograms projected as an introduction to each piece, serving as a riddle or suggestion for interpretation.
Also there is the desire to be on stage and to share this music with you.
Céline Papion, Cello
Remmy Canedo, Live-Elektronik & Klangregie
Joerg Hildenbrand, Intro-Animation