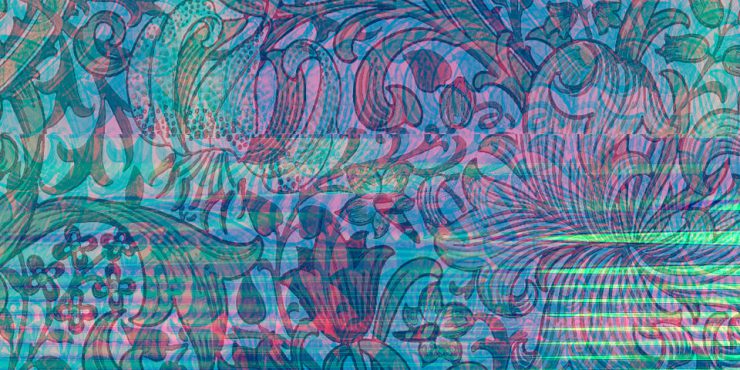 »K-R-A-M SOMMER 2016 | NEUES + ALTES => SHAKUHACHI + CELLO«
eine Veranstaltung von S-K-A-M e.V.
10.06.2016 | 20:00 | Stadkirche Bad Cannstatt, Stuttgart
11.06.2016 | 11:15 | Münster St Paul, Esslingen
Eintritt frei, Spenden erbeten | Free admission, donations welcome
Next week I will be working with James Nyoraku Schlefer, the brilliant New-York shakuhachi virtuoso.
The shakuhachi is a Japanese end-blown flute made of bamboo with a soft wind-like tone… perfect match for a duo with cello!
We are performing on Friday, June 10 in the Stadtkirche Bad Cannstatt and on Saturday, June 11 in Münster St Paul, Esslingen. This is a special opportunity to hear the Japanese flute in Europe, played as a solo instrument and together with the violoncello.
Aside from traditional Japanese music there are three world premieres by the Stuttgart based composers Sophie Pope (Great-Britain), Huihui Cheng (China) and Joseph Michaels (USA) to be heard, as well as music by Toshio Hosokawa and James Nyoraku Schlefer.
∇∇∇∇∇∇
Nächste Woche arbeite ich mit dem herausragenden New Yorker Shakuhachi Virtuose James Nyoraku Schlefer.
Die Shakuhachi ist eine japanische Bambuslängsflöte mit einem weichen, geräuschhaften Klang: ideale Ergänzung zu Cello!
Wir sind am Freitag, den 10.6. in der Stadtkirche Bad Cannstatt und am Samstag, den 11.6. in der Münster St Paul, Esslingen zu Gast. Dies ist eine besondere Gelegenheit, Musik für die in Europa selten zu hörende japanische Flöte solistisch wie auch im Zusammenklang mit Violoncello zu hören.
Neben traditioneller japanischer Musik sind Uraufführungen der in Stuttgart lebenden Komponisten Sophie Pope (Großbritanien), Huihui Cheng (China) und Joseph Michaels (USA), sowie Musik von Toshio Hosokawa und James Nyoraku Schlefer zu erleben.
GEFÖRERT DURCH: LB-BW-Stiftungen, Förderungs- & Hilfefonds des Deutschen Komponistenverbandes, Deutsch-Amerikanisches-Zentrum Stuttgart,
IN KOOPERATION MIT: Evangelische Kirche Stuttgart-Bad Cannstatt & Musik der Zeit Esslingen