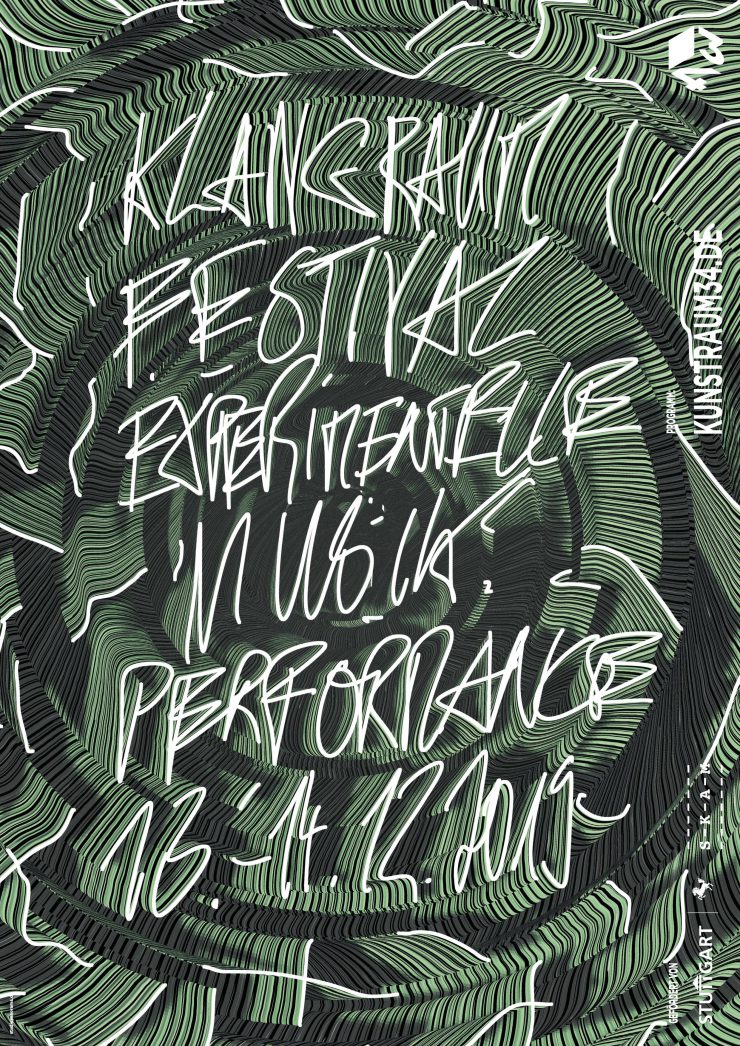 What all this could be (world Premiere)
Music theatre piece by Hannes Dufek (*1984)
As part of Klangraum 2019 – Festival for Experimental Music and Performance
Friday 13. December 2019
Saturday 14. December 2019
At Kunstraum 34
Filderstraße 34 – 70180 Stuttgart
Day ticket 8 EUR/ 5 EUR
Festival ticket 14 EUR / 8 EUR
More information under: Klangraum 2019
With
ExVoCo:
Felix Behringer, Klarinetten
Matias Bocchio, Stimme
Christie Finn, Stimme
Frank Wörner, Stimme
And
Hannes Dufek, Elektronik und Projektion
Céline Papion, Cello
From the Score notes by the composer himself Hannes Dufek:
"What All This Could Be" is a piece of about an hour of length, which could, more or less, be categorized as "music theatre". Scored basically for Soprano, Baritone, Bass Baritone, Bass Clarinet and Violoncello, it also applies different objects, tapes (fixed media), image projections, spoken and sung text as well as an installation in the space where it is performed. Still further, the participation of the audience is also asked for, should the people feel ready and willing to do it.
The goal of all these undertakings is to create two things. First, a convincing and, even if poetically distorted and exaggerated, accurate, palpable image of life under highly advanced capitalism, life of today. Second, a horizon for a future to look forward to, or some (poetic and thus, distorted) light on different and possibly better trajectories into such a future, whatever it will actually look like, whatever its conditions.
In this double context, the actual question, if any, posed in this work is a very basic one: How can we live together (as opposed to: in parallel at best, if not in permanent juxtaposition)? How is an actual community possible? Not wishing to say that it is in music and performance where we find such things still in our media society and our overworked schedules, it still seems to carry a truth that to come together for a given performance at least holds the opportunity of really being there together, and by implication, a sense of what it is to really be together can be created and passed on in and through these moments in a performance. To me, it is very clear that actual community and actually being together as human, in spirit and mind – not as coworkers, not as professionals, not as members of the same social stratum or family – is a rare and precious thing, and if my artistic endeavours, as embodied also in "What All This Could Be" could create conditions under which a sense of togetherness, of belonging, can emerge, I would feel that something really was accomplished. If anything, this is what this piece is about."